Did we mention that the collection also has Mickey and Minnie fanny packs?
By Disney Style
Mickey Mouse is a true original. Those red pants with the white buttons, those yellow shoes and those adorable ears – he is an icon we can recognise in a heartbeat. Let's not forget Minnie Mouse, too! With her signature polka dots and bow, she's our original Disney Style inspiration.
In Miniso's Disney collection, you'll find accessories and lifestyle products inspired by all things Mickey and Minnie. The items currently at the top of our list? A mug inspired by Mickey's pants, sunglasses inspired by Minnie and her bow, and fanny packs featuring our star couple's adorable faces. Actually, who are we kidding? We want all of it! For all of you Donald Duck lovers, the collection also includes products inspired by our favourite duck such as mugs and notebooks.
Here's a teaser look at the collection.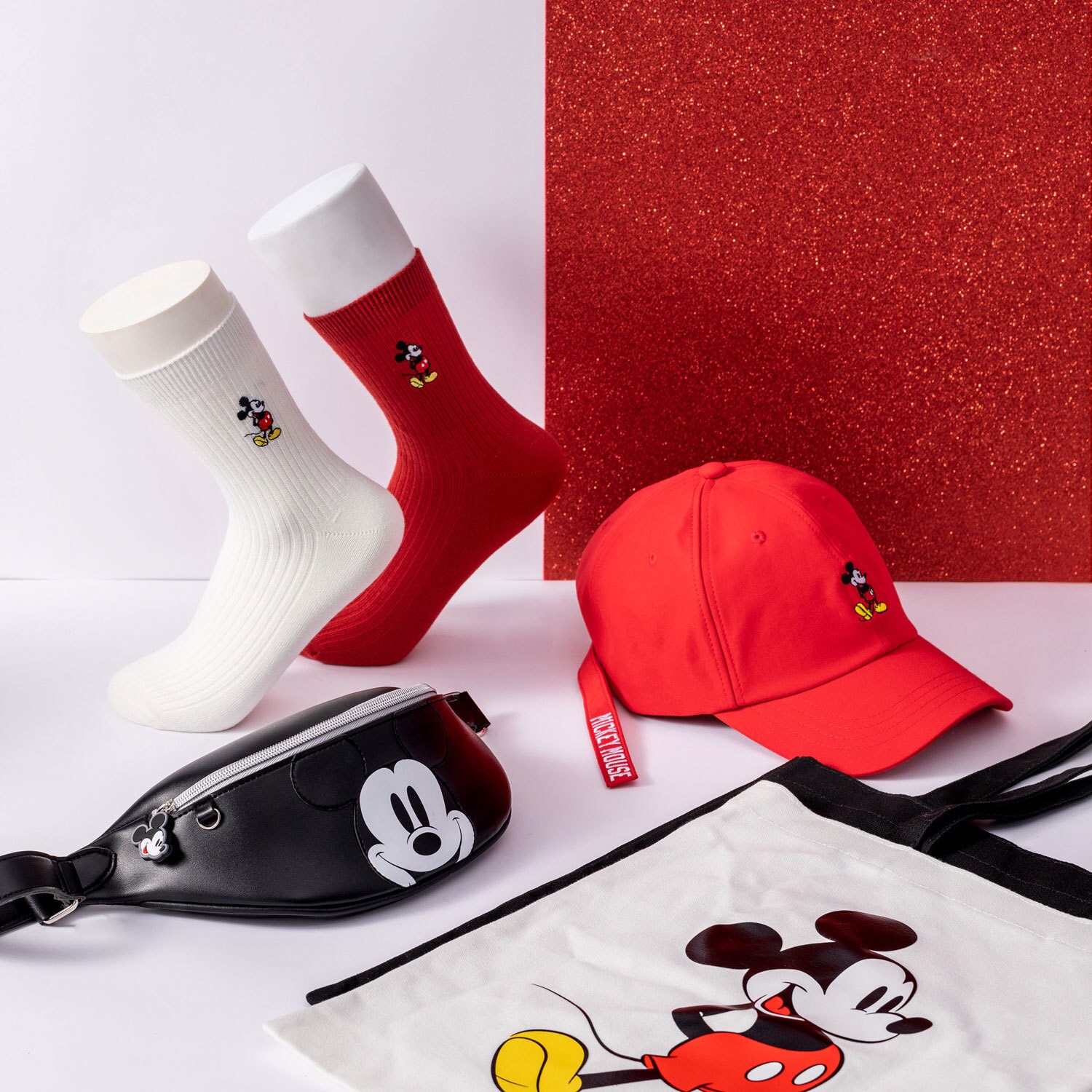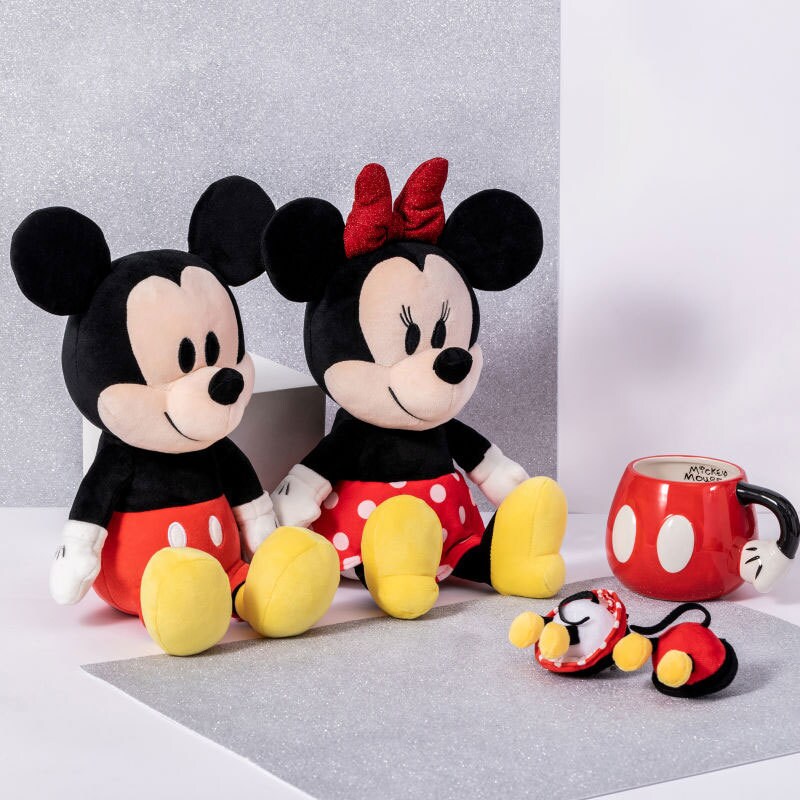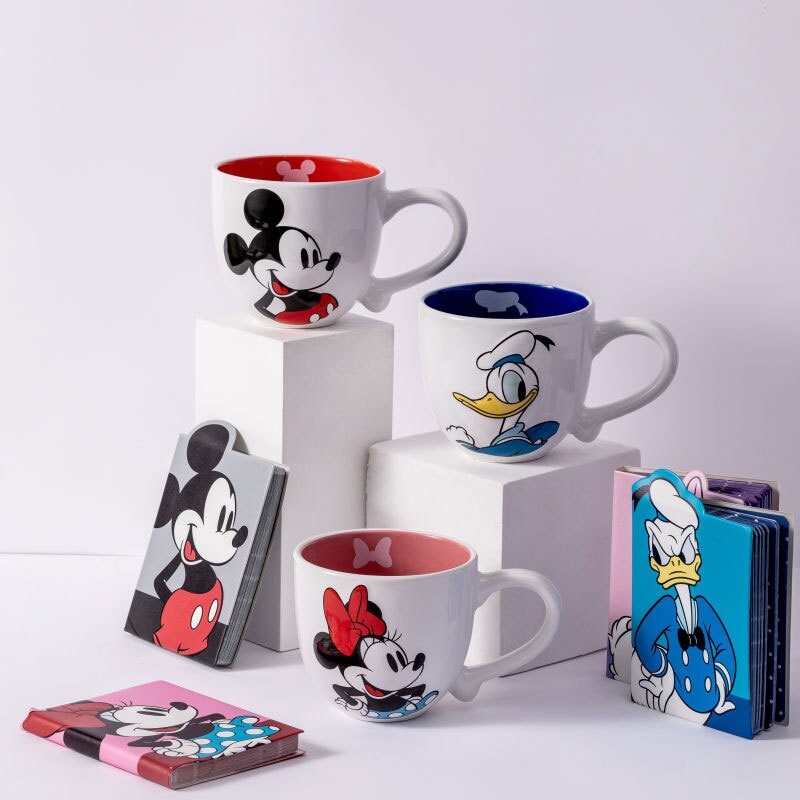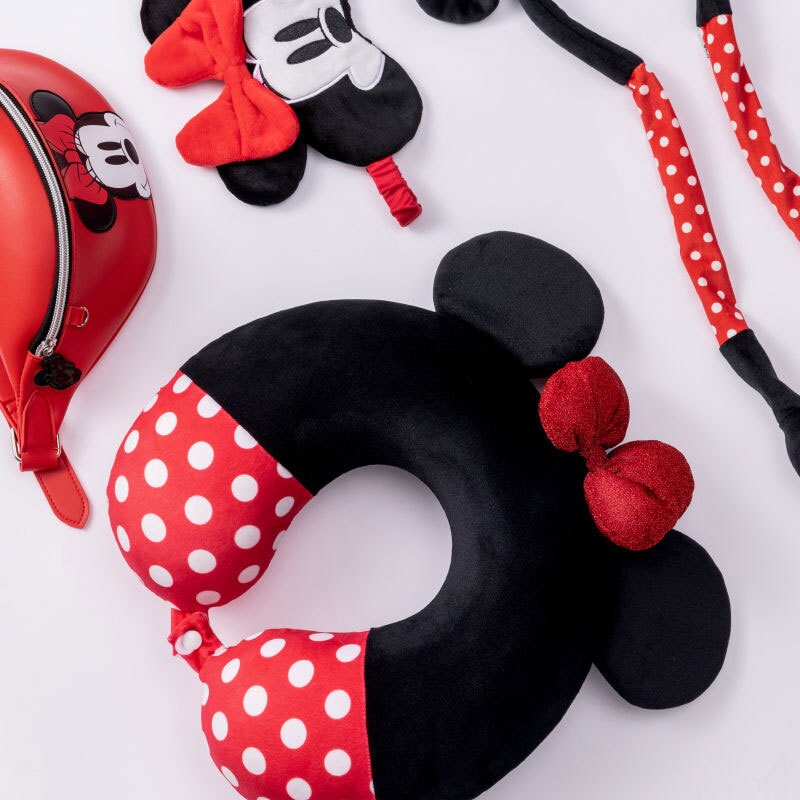 Get ready, the Miniso x Disney collection arrives at Miniso NEX on 22 August, Miniso Westgate on 23 August and Miniso Northpoint City on 25 August!