Think you know this pop cultural icon like the back of your hand? We'll see about that.
By Oh My Disney
There's no one like Mickey. No one! Throughout the years, Mickey has remained as iconic and inspirational as ever to his countless fans all over the world. (Did you know Mickey even has his own Instagram account? 2.6 million followers and counting!) In honour of his birthday, we've put together a list of facts that we think you may not know about Mickey. How many of these do you already know?
Fact #1:
Mickey has starred in over 121 theatrical releases, including shorts and featurettes.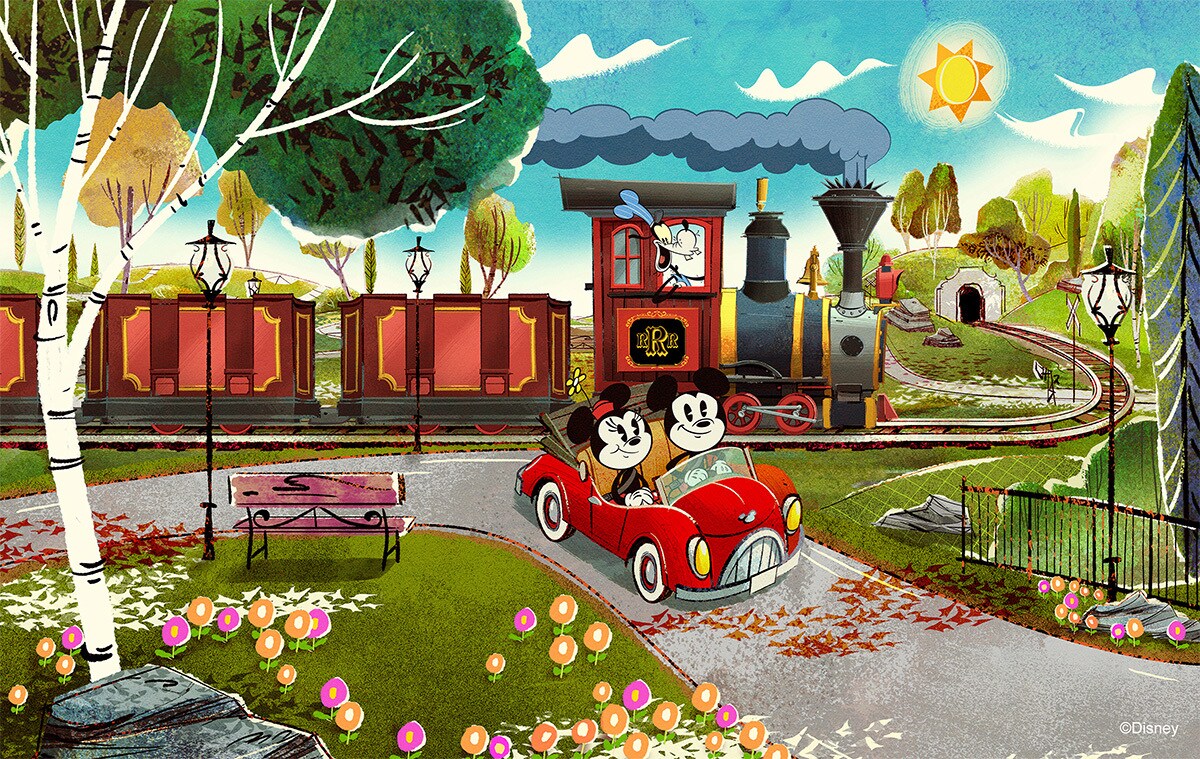 Fact #2:
Mickey was the first cartoon character to earn a star on the Hollywood Walk of Fame! His star was added on November 18, 1978.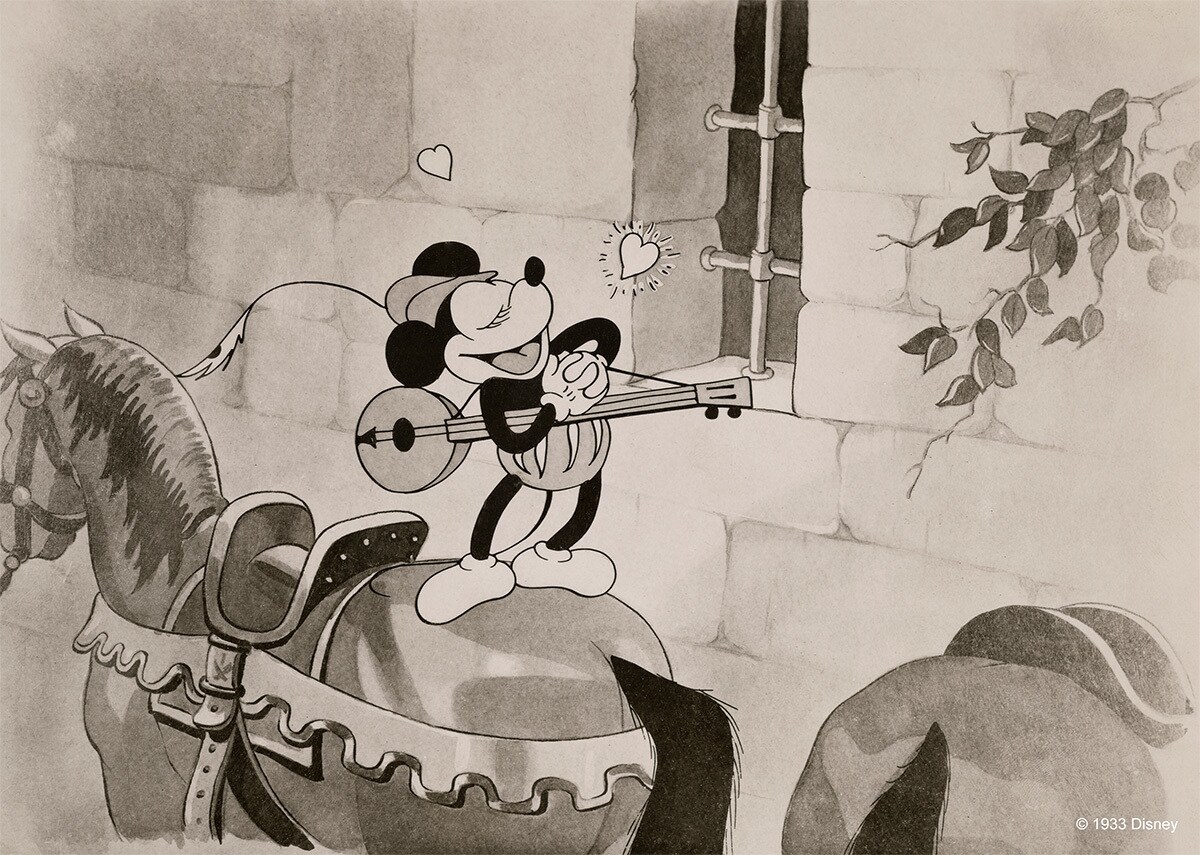 Fact #3:
Mickey has different names around the world. For example, he is known as Musse Pigg in Sweden, Mi Lao Shu in China and Topolino in Italy.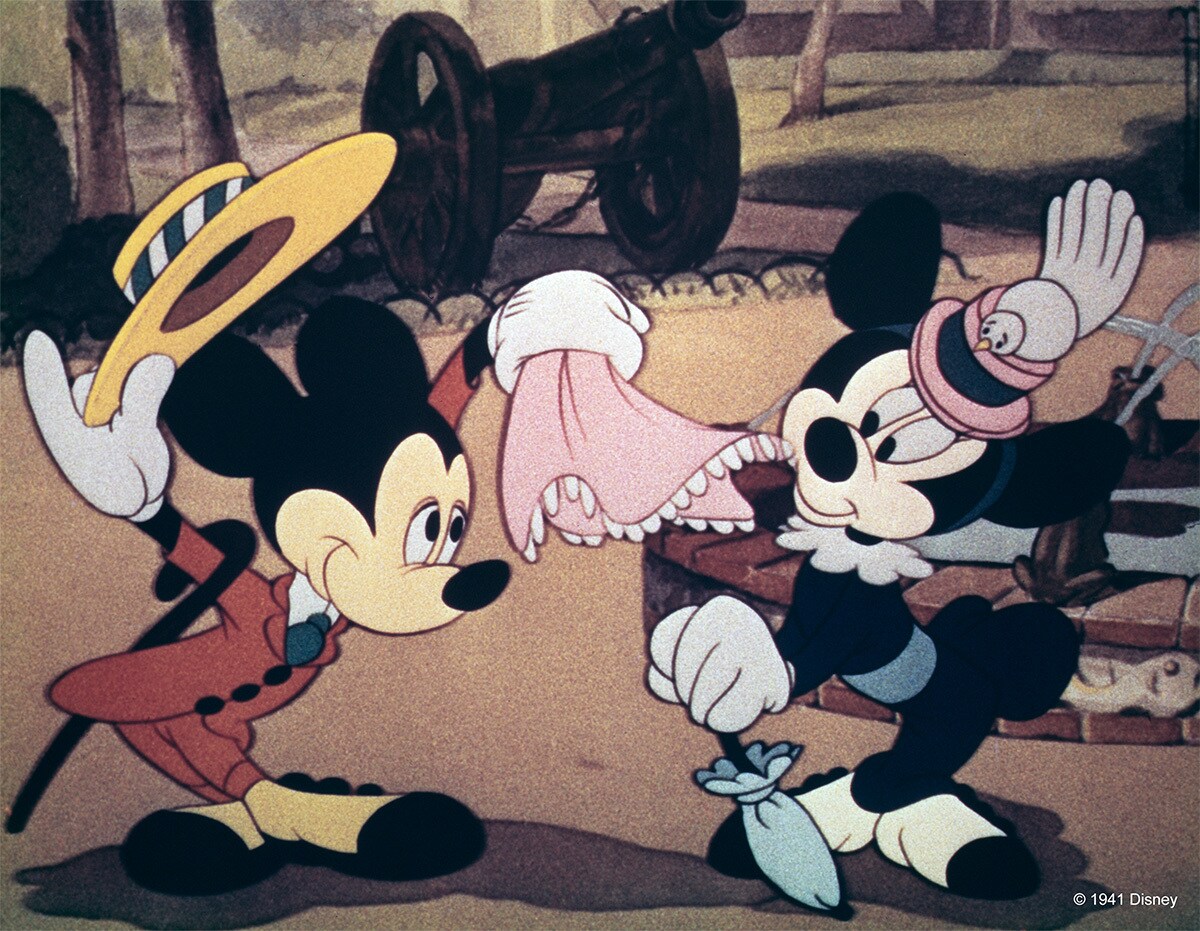 Fact #4:
Walt Disney's original name for Mickey was Mortimer! However, his wife Lillian Disney felt that it didn't work for the character Walt had created and hence, she suggested Mickey!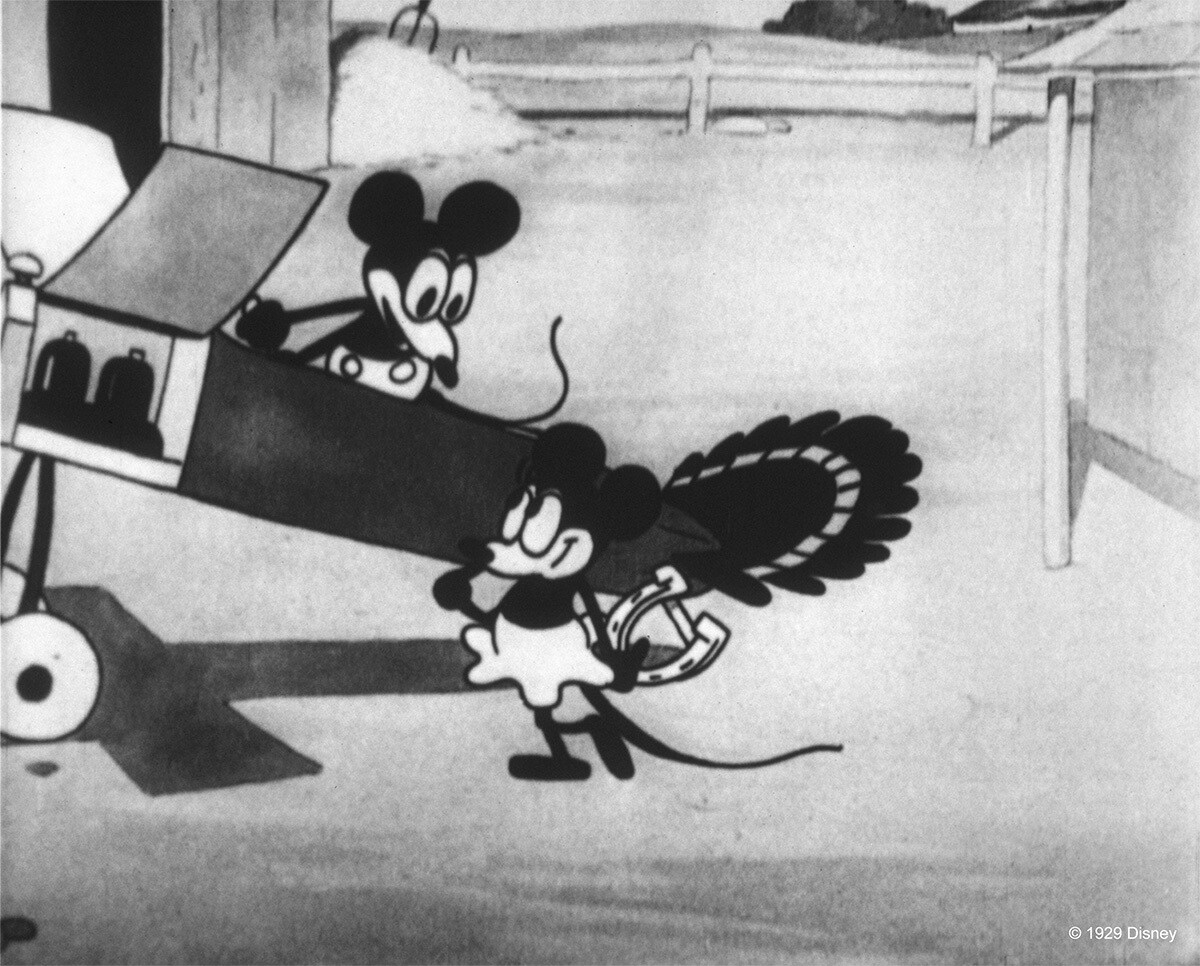 Fact #5:
Mickey's first phrase was his now-famous "Hot dog! Hot dog!"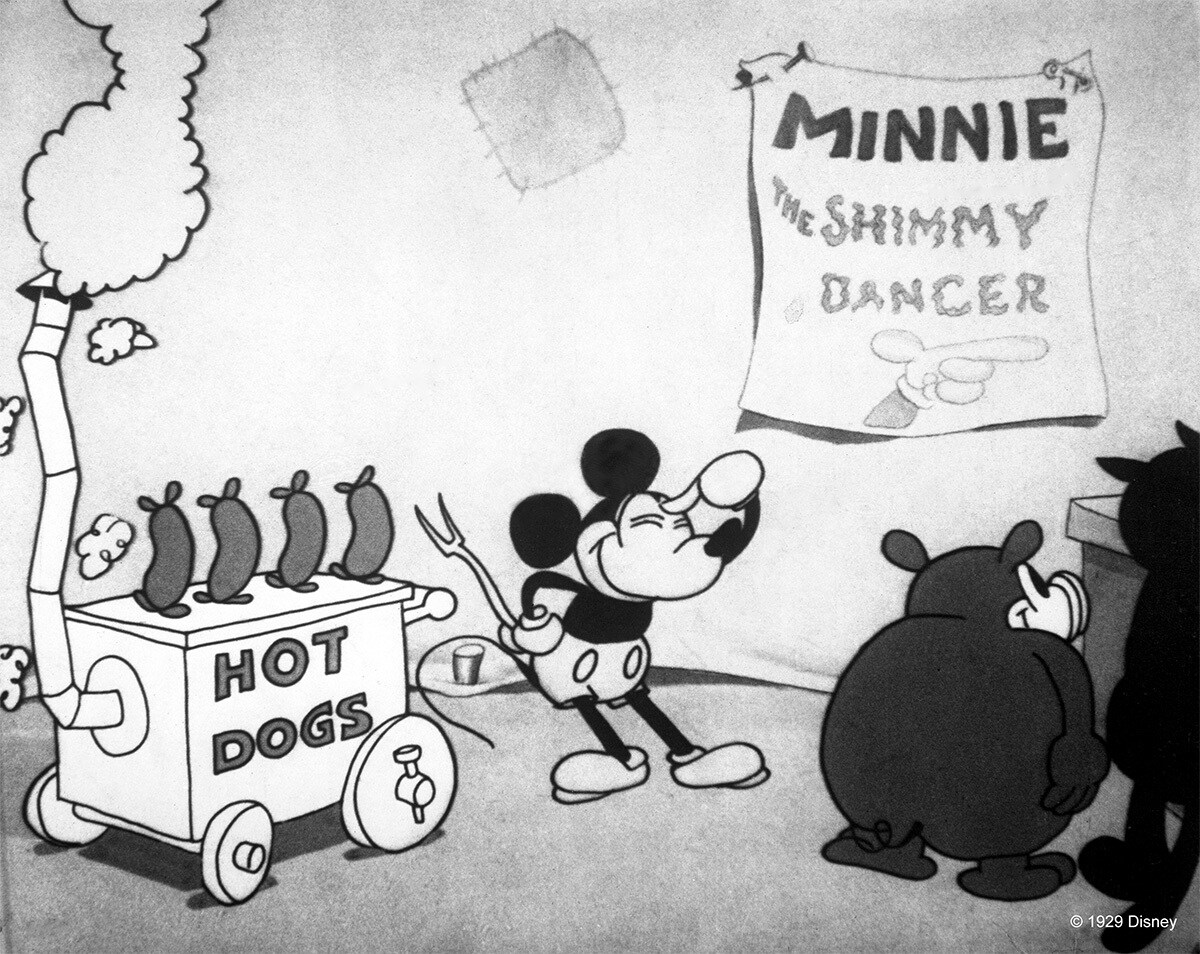 Fact #6:
Mickey's first appearance was in Steamboat Willie in 1928. The tune that he whistles is from the song "Steamboat Bill" by Arthur Collins.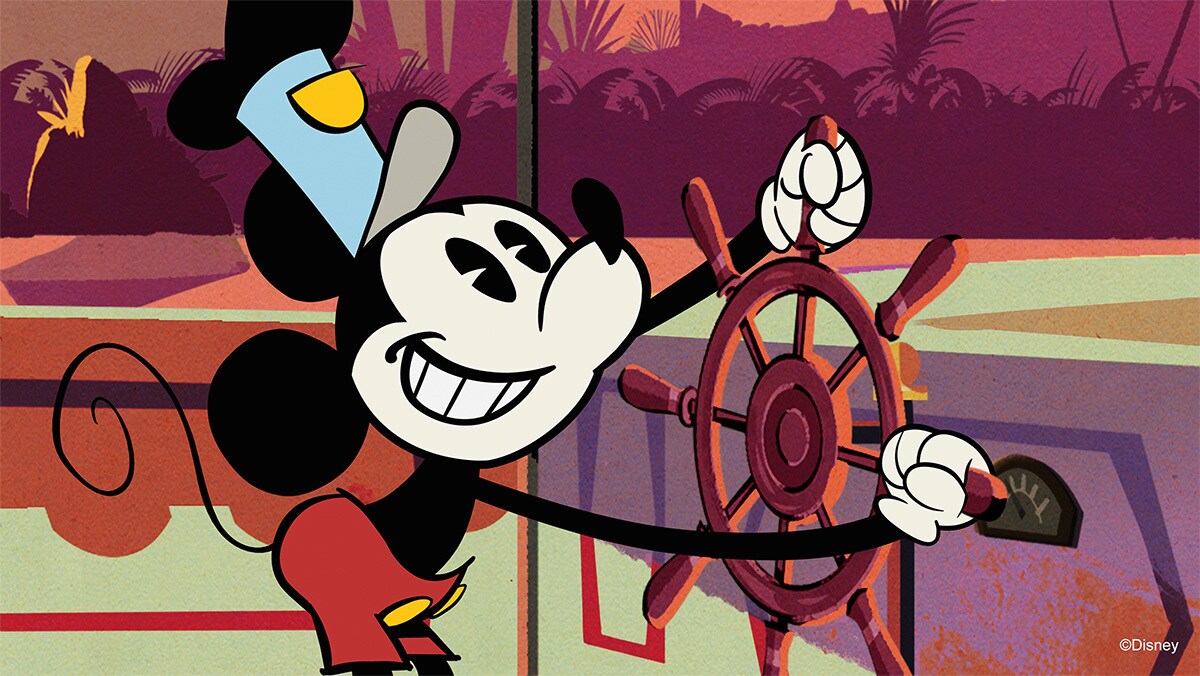 Fact #7:
The first person to give Mickey his voice was none other than Walt Disney himself!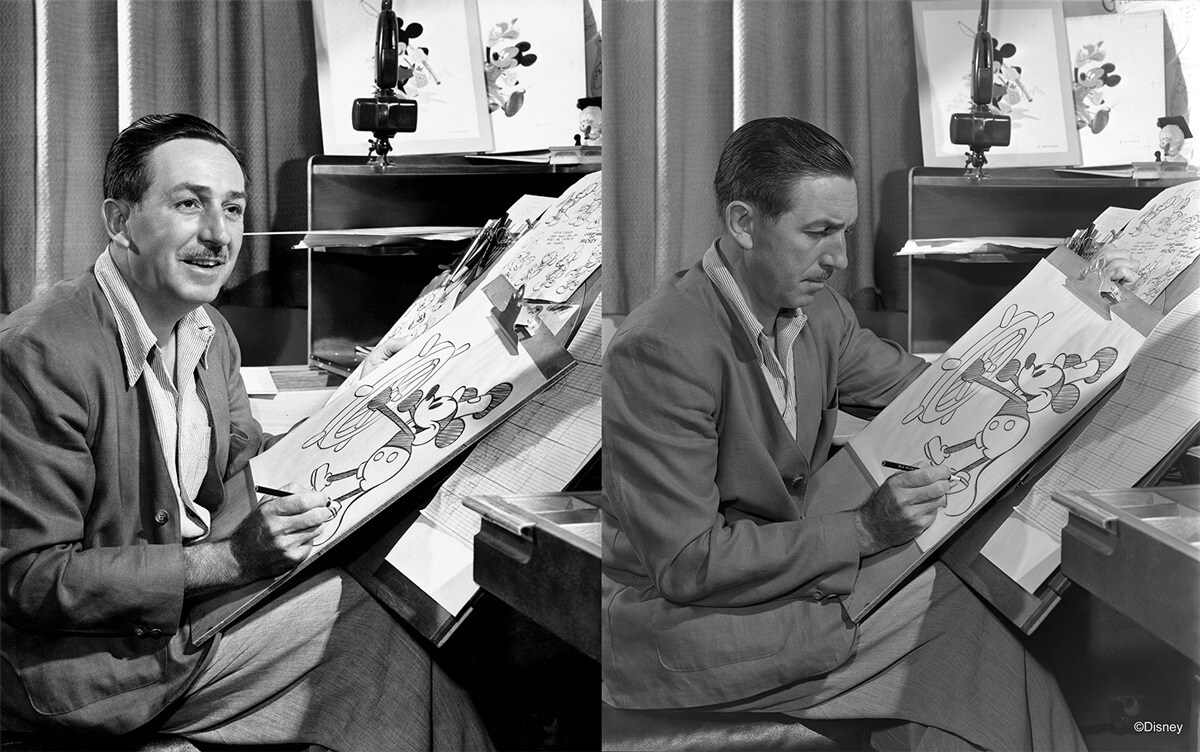 Fact #8:
While Steamboat Willie was Mickey's very first appearance, he made his feature film debut in Fantasia in 1940.
Fact #9:
Mickey has made two special appearances at the Academy Awards over the years: once in 1988 and another in 2003. He presented the Oscar for Best Animated Short film on both occasions.